Important: I have designed these models for my own use, for didactic purpose.
It isn't perfectly accurate, neither to scale.
---
Grenade GMD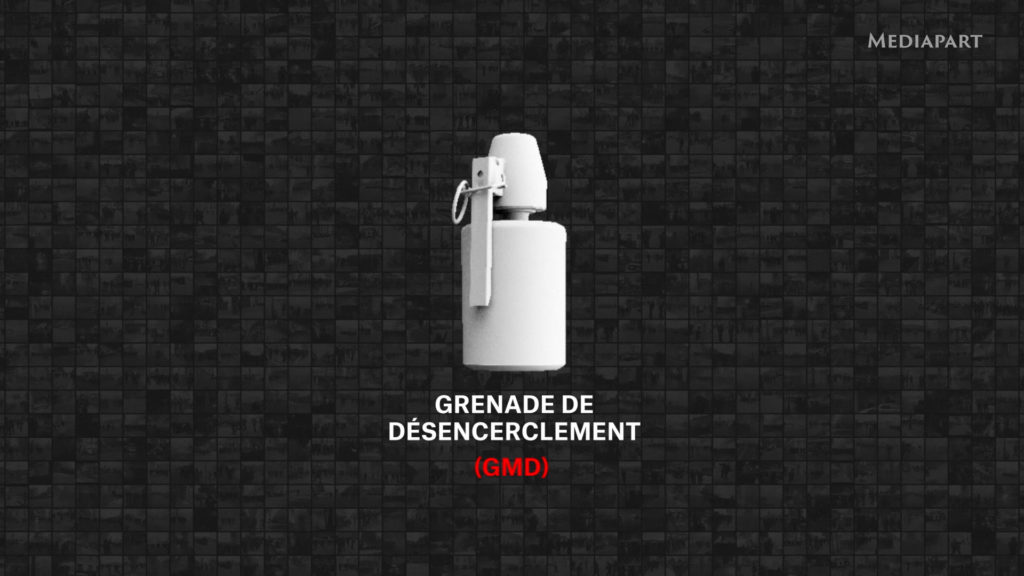 « Les grenades à main de désencerclement sont distribuées aux forces de l'ordre françaises à partir de 2004. (…) Les GMD projettent 18 plots de caoutchouc de 10 grammes sur un rayon de 30 mètres. (…) Chaque plot est projetté avec une vitesse initiale de 472 kilomètres par heure. »
(Source : desarmons.net)
Download
Freely available on demand.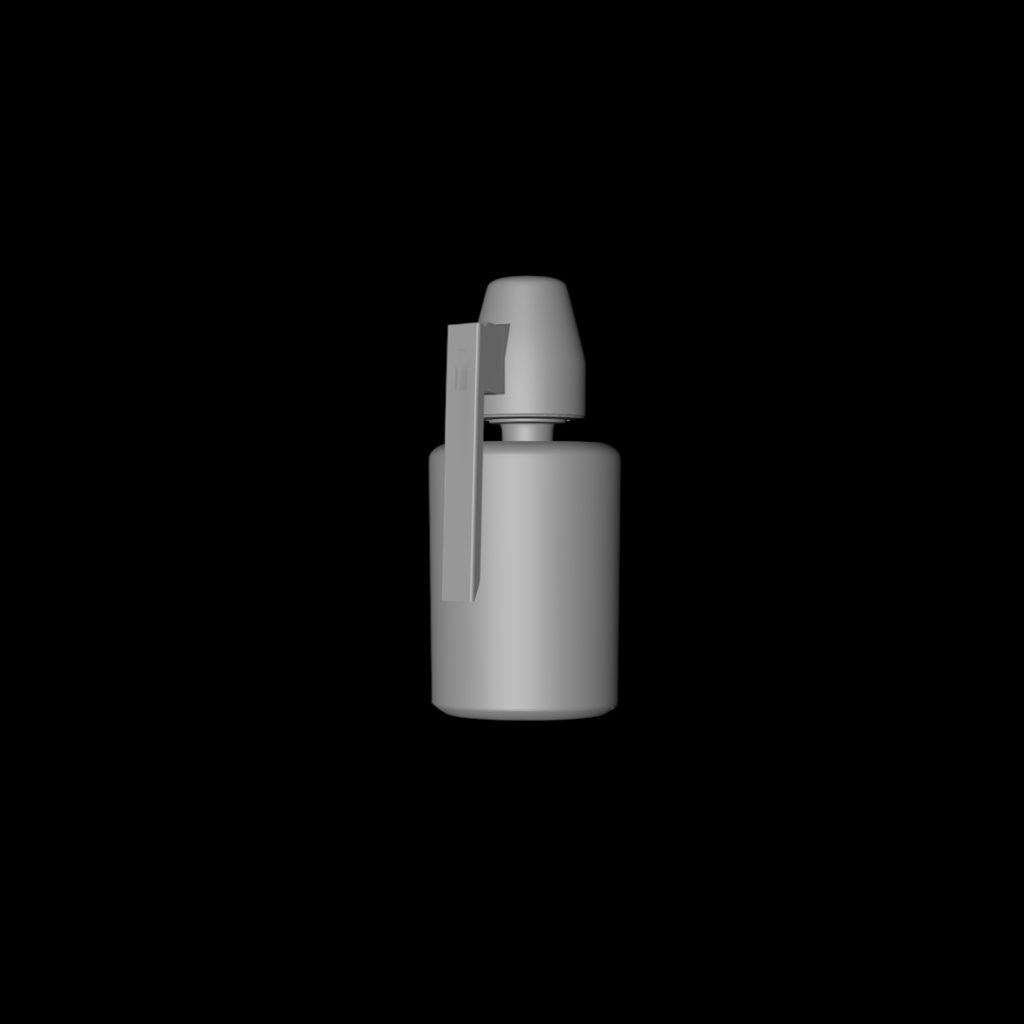 Use cases