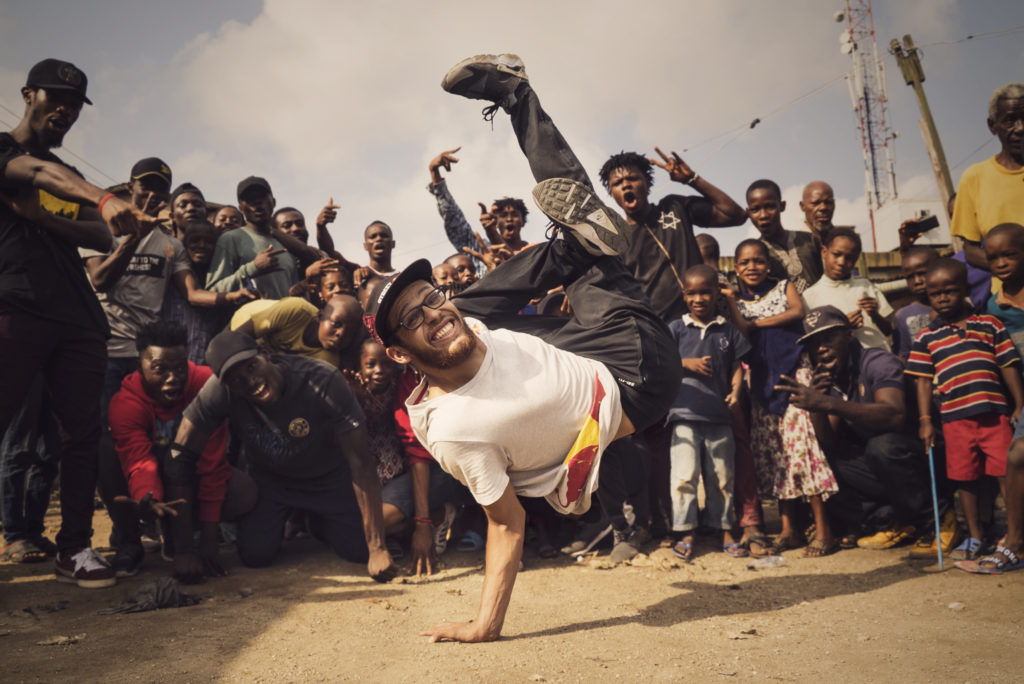 My life would have been totally different if I didn't discover breaking in Summer 2001. What I first saw as an opportunity to look cooler in girls' eyes, quickly turned to a real passion and took me on a life-changing journey. I picked up my first camera not long later, to shoot my crew mates and our first battles in South West France.
I remained an average b-boy, but things got off on the filmmaking side. I joined the media Style2ouf, one of the main online breaking community at that time, and started shooting dancers, crews and battles. I learnt how to produce, shoot, edit, promote my work…
Unexpectedly, this took me to more than 35 countries, from USA to Japan, Brazil, China… I made dozens of videos for international dance events, including Chelles Pro, IBE, R16 Korea, Juste Debout… I got the chance to work with some of my dance idols, and also with hidden talents in places like Sudan, Kyrgystan or El Salvador… This journey profoundly influenced both my professional and personal life, as well my view of the world.
I paused this work between 2016 and 2022, to focus on my career in journalism. I'm now catching up with it and working on a couple of documentary projects, and I practice every week!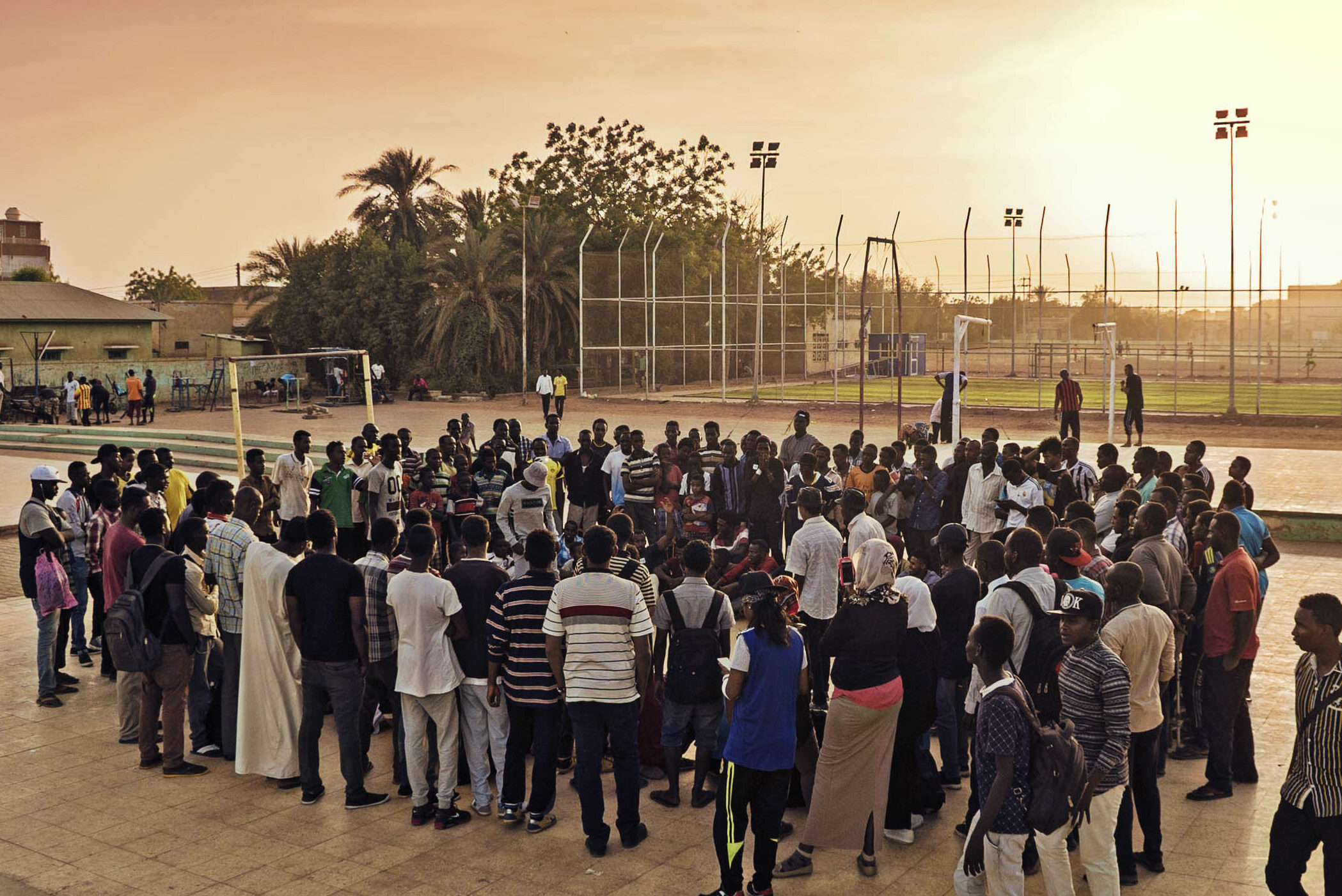 ---
The most noticed video I made is probably this promo clip for the festival The Notorious IBE . It is a 3 minutes clip inspired by a Nike commercial, guerilla-shot in France, Netherlands and Korea. It tells the story of a rising B-Boy, and stars a number of breaking legends including Hong 10, Benji, Marcio, Brahim, Mennoh, Niek, Neguin, and many more.
↑ « IBE Is Me », 2010 – Written and directed with Sylvain Venere
---
Selected videos
↑ Trailer IBE 2008
↑ Trailer Chelles Battle Pro 2007
↑ R16 Korea 2015 Opening Clip
↑ B-Boy Lilou, dancer without borders (Le Monde, 2017)
Shot in Nigeria
More