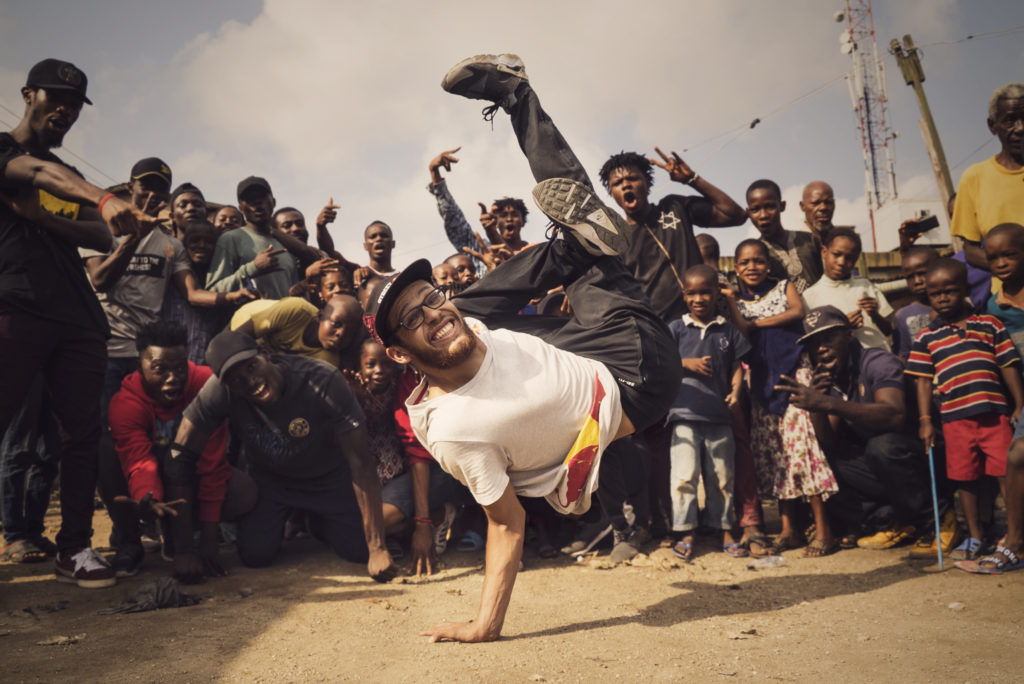 My first taste of filmmaking was through dance, namely the hip hop culture. I started at the age of 17, making videos of my breaking crew. From then and all throughout my twenties, I was intimately involved in this culture, as a second-rate dancer, and mainly as a videographer.
Unexpectedly, this passion took me to more than thirty countries, from USA to South Korea, Brazil, China… I got the chance to shoot some of the world's best dancers, and as well a number of hidden talents, in places like Sudan, Kyrgyzstan or El Salvador.
I contributed to several online media outlets (Style2ouf.com, Prodance.tv) and shot videos for international dance events like IBE, R16 Korea, Red Bull BC One and Juste Debout.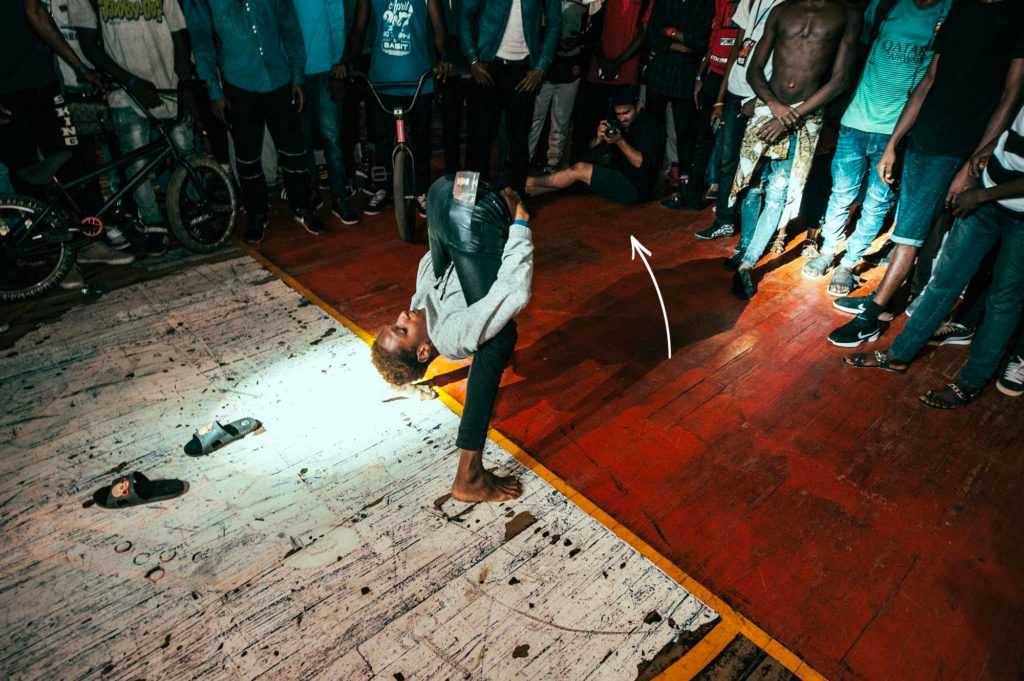 ---
The most noticed video I shot is probably "IBE Is Me", a 3 min fictional short film, shot in France, The Netherlands and South Korea, telling the road of a rising dancer to the world stage. It stars a number of dance legends including Hong 10, Brahim, Neguin, Marcio…
Produced with Sylvain Venere, it was inspired from a Nike commercial and filmed in "pov" mode. (A number of dance scenes were shot before the release of the first GoPro, which was a technical challenge at that time!)
---
Find below a selection of my favorite videos. These aren't masterpieces, but it was my film school. I learn how to produce, how to shoot, how to edit… And of course, meeting all these dancers from all over the planet was an unvaluable experience, opening my mind to different cultures, different realities, and most definitely shaped my view of the world.
↑ Meet in the Middle – How breaking brings people together
14 min short documentary, shot in Qatar
2015

↑ B-Boy Lilou, dancer without borders
7 min portrait, shot in Nigeria
Media: Le Monde Afrique – 2017

↑ Festival R16 Korea Opening video
Client: Cartel Creative – 2015

More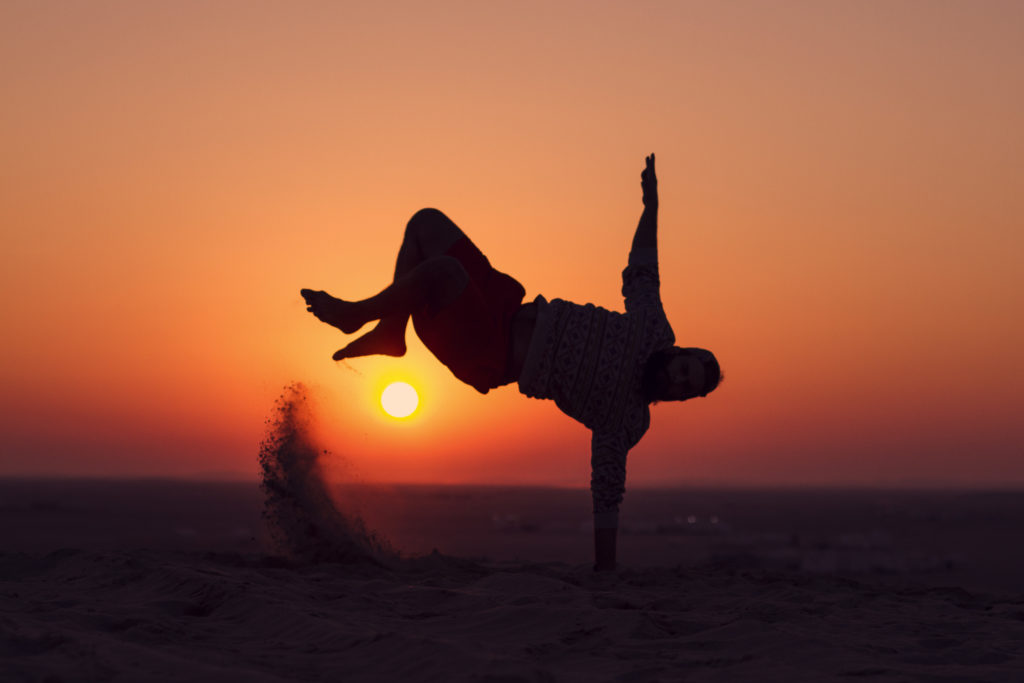 ↑ B-Boy Hamodi — Qatar 2016